Prop Firms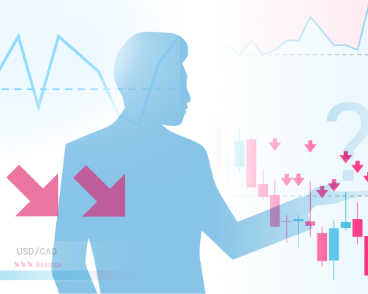 Using a prop firm (otherwise known as a proprietary firm) will allow you to trade larger sums without investing more of your money. For example, you could create an account with $200 and get access to $5,000 for trading straightaway. If you are successful, your account will increase and you can end up managing $20,000.
Why would you register with a broker and trade a $200 account when, for the same amount of money, you could manage a $5,000 account?
Choosing a Prop Firm
When it comes to choosing a Prop firm to trade with, there are a lot of options out there. We are prop firm traders ourselves, so we decided to share some of our experience and recommend a few solid and trustable options. This way you can choose one that best matches your trading style.
Recommended Prop Firms